The season is nearing the end for most teams, as the field results determine who the top teams are in each state.
Below are the performances from the holiday weekend, including one player being named a state champion. Alabama has a strong class of prospects coming in next year who will make immediate impacts across the board.
Rome continues their winning ways as they advanced last weekend against Marist in a 17-7 victory.
Collins played his part in the blocking game for Rome helping contribute to every scoring drive. However, Rome should call for Collins to have a more significant role in the passing game this weekend against Langston Hughes and their explosive offense. Look for Collins to play a vital role in whether Rome lifts a trophy this season.
Rome is currently 12-1 on the season and will face an undefeated Langston Hughes team.
Mill Creek handled Westlake in an astounding 38-14 fashion as Downs, and the Hawks move to the Semifinals, now hoisting a 12-1 record.
Downs has shown on every occasion his ability to stand out on both sides of the ball this weekend. Jed May was on hand to see firsthand attributing this video of Downs's performance.
Holstein put together a dynamic display on the offensive end as he accounted for two touchdowns on the ground and two on the air in the passing attack. Zachary went on to win 48 to 37, advancing to the semifinals against Ruston (12-1).
Holstein has accounted for 20+ touchdowns on the season. Zachary's defense has stepped up in a major way, but offensively, things have ramped up for the Broncos since they had their early season loss to St. Augustine.
Holstein has been humming, moving the offense in a consistent fashion when called upon. The Broncos have a real opportunity to win state.
Miles McVay and his East St. Louis teammates finished the year as state champions after they defeated Prairie Ridge (12-2) in standard Flyer fashion 57-7.
McVay missed the Iron Bowl but has been a key recruiter and is an impactful addition to the class due to his size and winning mindset.
Thompson did not play last week; they will take on Auburn (Ala.) 12-1 this weekend.
Mitchell has been a consistent contributor on defense all season, communicating and making plays in the secondary.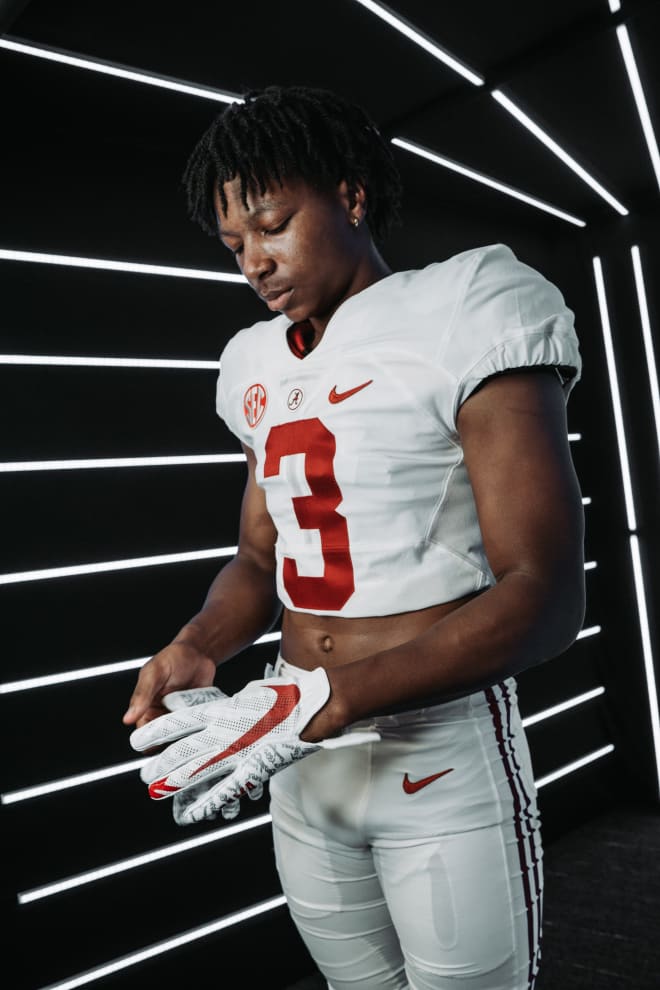 Hale had one of his bigger receiving performances this season as he accounted for four catches, 139 yards, and two touchdowns in a 51-7 defeat of Port Arthur Memorial.
Longview will face one of its biggest tests this weekend as they will battle Mansfield-Timberview (12-0). The Lobos will need Hale to have a big night on the edge, blocking and helping to create separation.
Ocean Springs fell to Brandon High over the weekend 34-31 in their first defeat of the year and subsequent last game of the season. Hubbard
Hubbard had 20+ passing touchdowns on the season and 19 rushing touchdowns on the ground.